Us
Mission
Understand the primary needs of our clients to provide them with the best in quality and service, implement the newest technology, and always seek excellence in terms of products and their preparation.
One of our main objectives is the continuous and sustained growth of both the company and the people who work in it, to provide more and better services. This is how we want to achieve the loyalty of our clients, gaining experience and excellence within the market.
Vision
To be a leading, reliable company, always committed to its customers, they are the fundamental element of any company. Therefore, distinguish ourselves for our products' quality and solvency of our dealings with people.
We install and maintain high-impact windows and doors resistant to natural phenomena such as tornadoes and hurricanes.
In addition, we seek the development and permanent training of each of the people who work within the company to be better professionals every day and better people, since human resources are key in any company that seeks to grow in the market, like ours.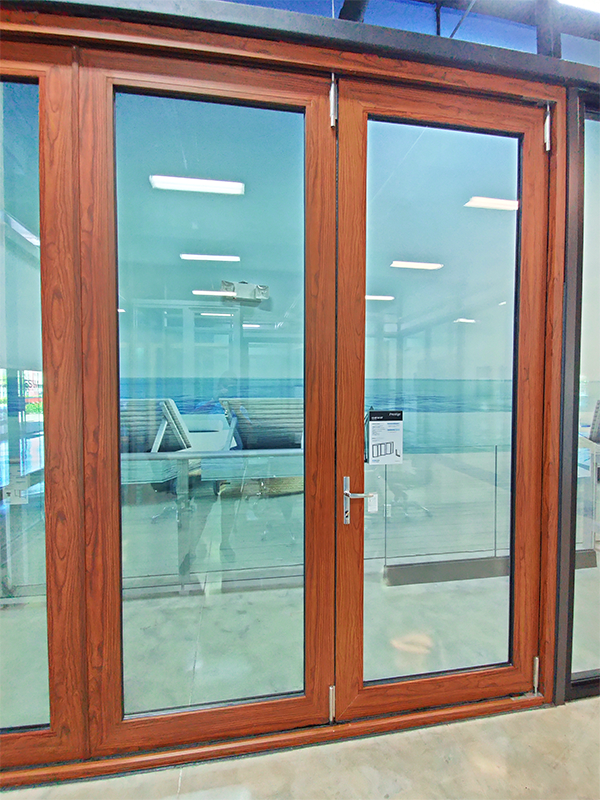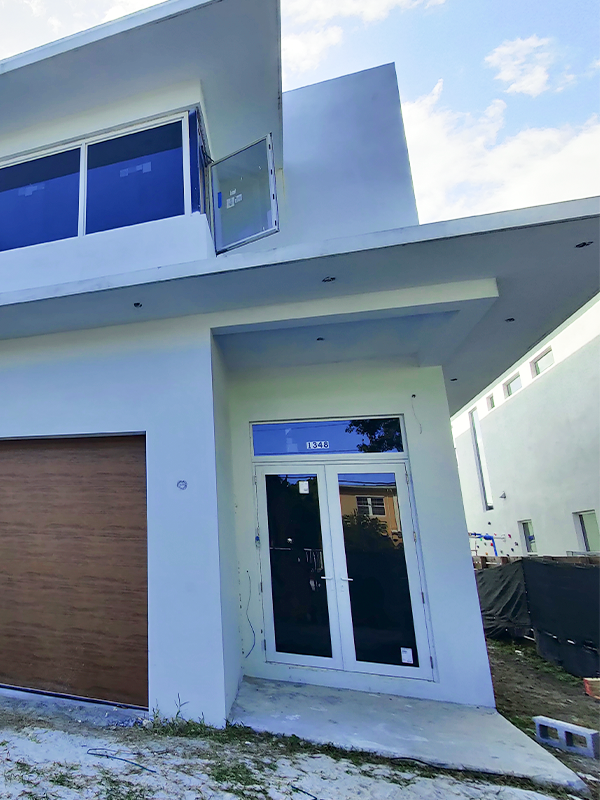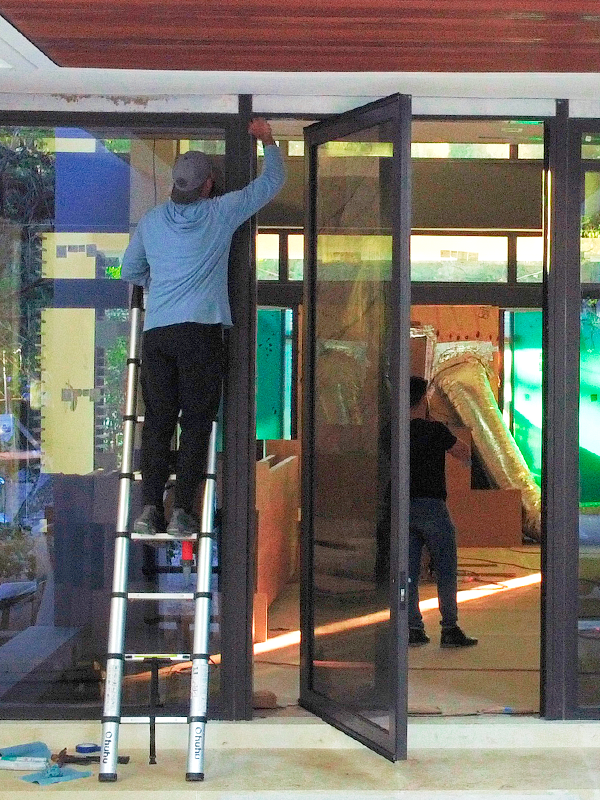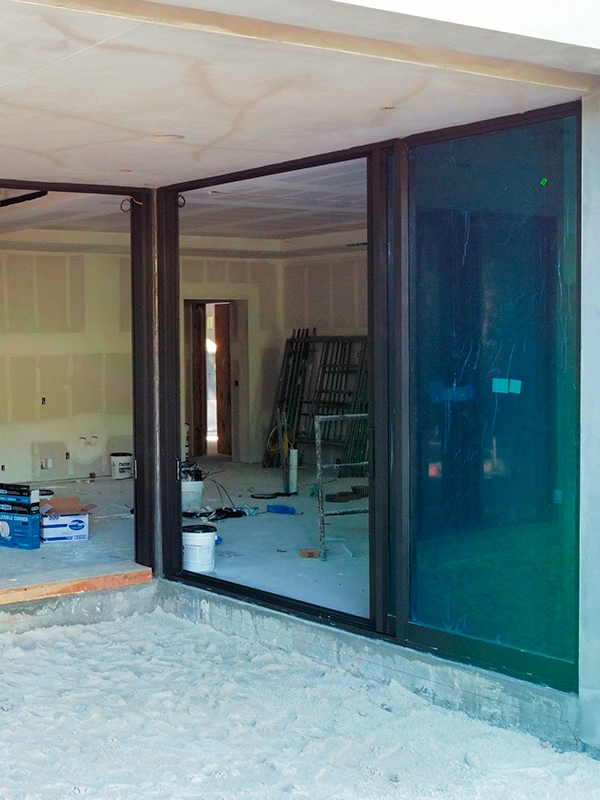 Respect
Both in dealing with clients and within the company. We fervently believe that this value is the fundamental pillar to continue growing as professionals and people.
Innovation
Backed by state-of-the-art technology and the application of best practices so that the entire process is successful and we can provide high-quality products.
Dedication
With each of our clients and in every detail. We want our services to make us stand out as a cordial and friendly company that you can trust.
Knowledge
To permanently improve ourselves, develop more skills, and improve the ones we already have. Learning will allow us to continue growing to provide our products and services to anyone who needs them.
HAPPY CUSTOMERS
Providing security and peace of mind is our mission.
After much searching, I settled on Safe Impact Windows and have no regrets at all. My openings have a great finishing detail and the quality that I expected. The warranty you have is also very important. Unbeatable service.
HAPPY CUSTOMERS
Providing security and peace of mind is our mission.
I found the Safe Impact Windows page for a window for my house. They fixed my problem, delivered and installed the window in no time. Now I feel safe, and the best thing is that your windows can isolate sound and maintain temperature, which saves much energy. I am happy with your product and your service.
La calidad de la puerta que instalaron en mi casa es increíble. Quedo perfecto y en armonía con el diseño que ya tenía. No pude haber pedido un mejor resultado. ¡Super recomendable!
Head office
7762 Nw 46 street, Doral,
Fl 33166 Second Floor